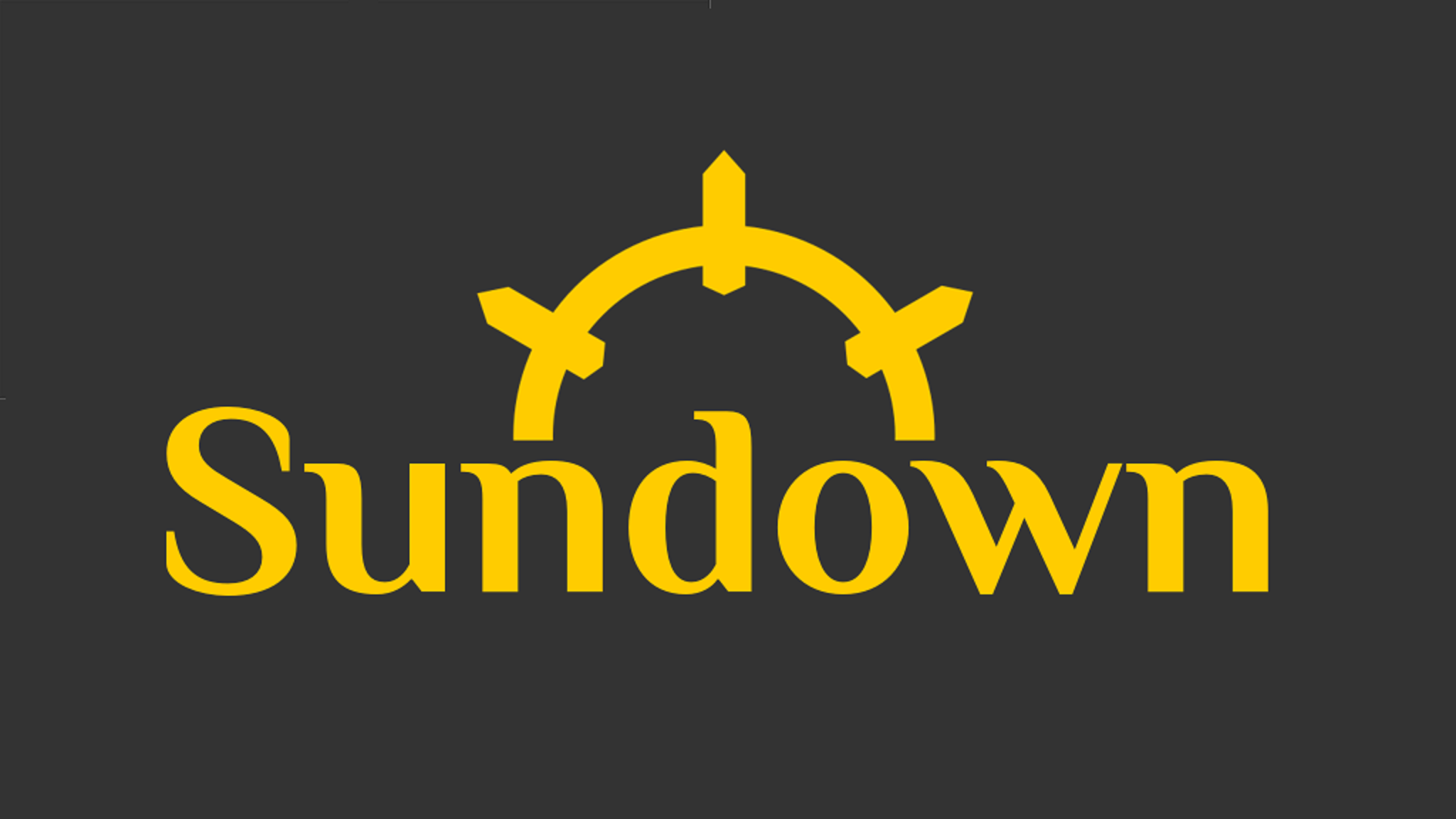 Sundown
This game offers an optional 50% discount for members of marginalized communities. No questions, no judgment. Click here to opt in.
Cyberpunk goes Wild West in Sundown: a transhumanist science-fantasy frontier where you shoot giant winged frogs and crows the shape of dogs with medieval railguns while floatstone tycoons pillage the land and steal homesteads out from underneath their families.
You are a drifter: a wandering problem-solver shunned by society for daring to alter the skin given to you by The Divine.
Forge your own way through Sundown in this short campaign-length rules-light tabletop roleplaying game for 2 - 6 players, and weave your story of survival and belonging over endless sessions of play.
Try before you buy: Check out the free Sundown Preview here!
Purchase
In order to download this TTRPG you must purchase it at or above the minimum price of $15 USD. You will get access to the following files:
Sundown Plaintext.pdf
10 MB
Community Copies
Support this TTRPG at or above a special price point to receive something exclusive.
Community Copies
These free copies are available to anyone who may not have otherwise been able to pick up Sundown! No questions asked. These copies were made available by Play-It-Forward backers on our Kickstarter.
Download demo